Małgosia Malinowska. Apety
Wystawa
Małgosia Malinowska. Apetyt Lo.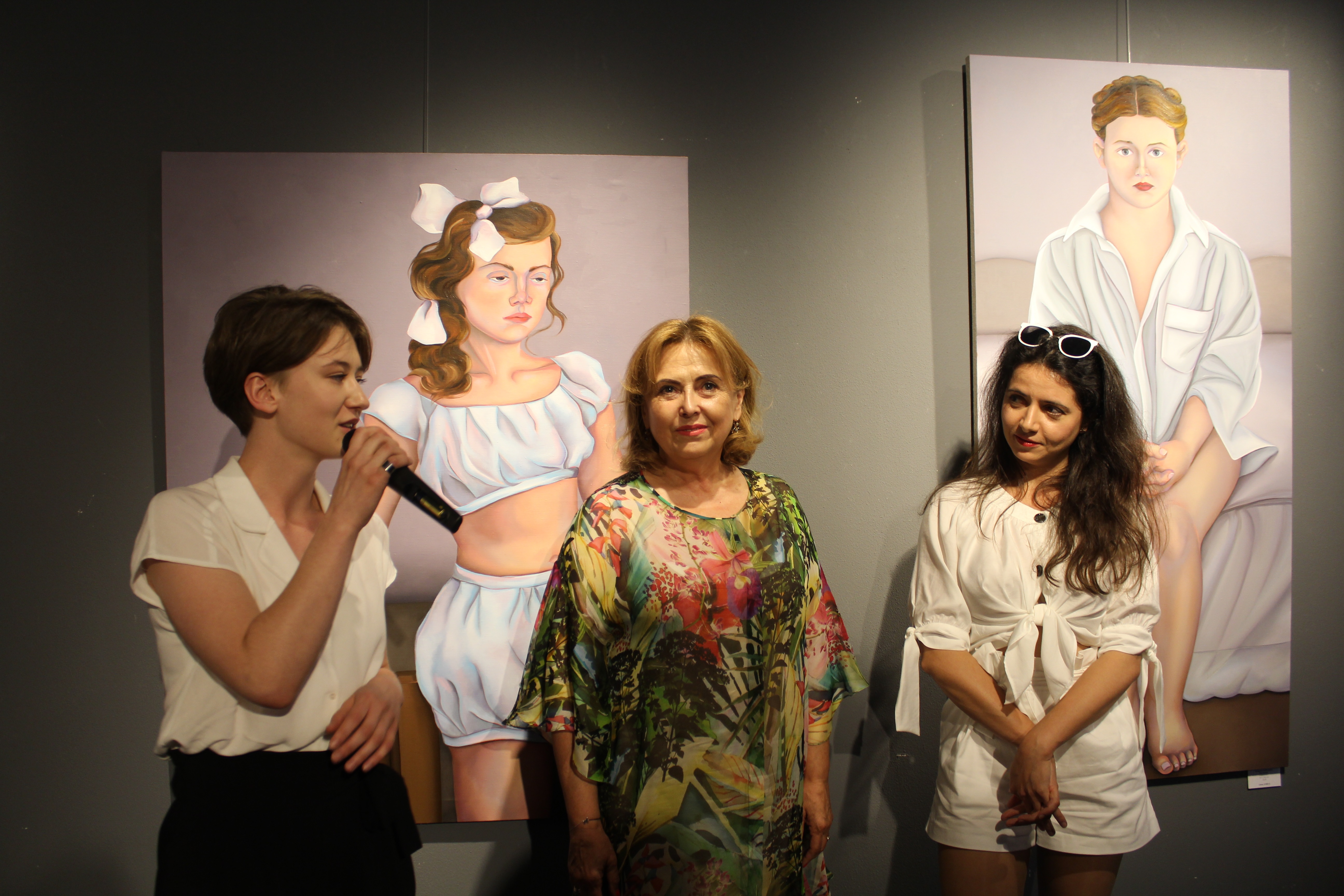 Artysta: Małgosia Malinowska
Miejsce: Galeria 101 Projekt, Piękna 62/64
Daty: 29.06.- 07.07.2018
Lo's Appetite is a series of paintings based on stills from 1997 Adrian Lane's Lolita movie. Back then when the movie was in the theaters, my mom forbade me to go. Instead, I bought and read the Nabokov's book. It marked me for life. I also found out that playing the once-missed movie in the background helps me in focusing on my work. It was only fair to finally put it to the fore. The series consists of eleven paintings themed around Lolita. When I first read the book, I was scared to recognize myself in the character. In later life I was consciously and unconsciously playing with the Lolita archetype. The more I dwell into it though, the more I understand the mirroring works both ways. I am just as Lolita as I am Humbert.
Małgosia Malinowska
Galeria zdjęć
PRACE W OFERECIE